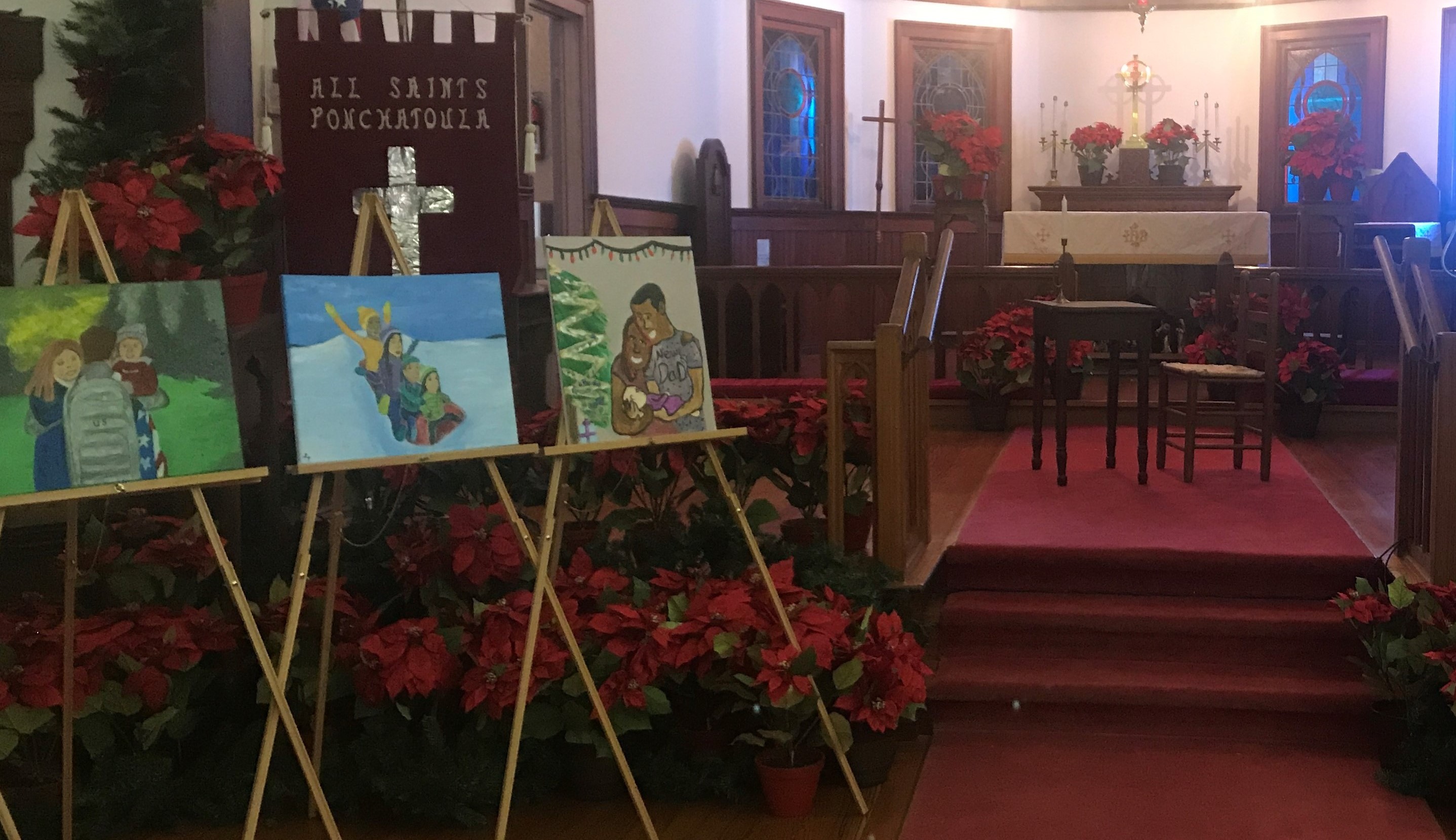 All Saints Church prepared for a Christmas Eve scene in the locally shot production of a Lifetime Channel movie scheduled for broadcast in late 2019.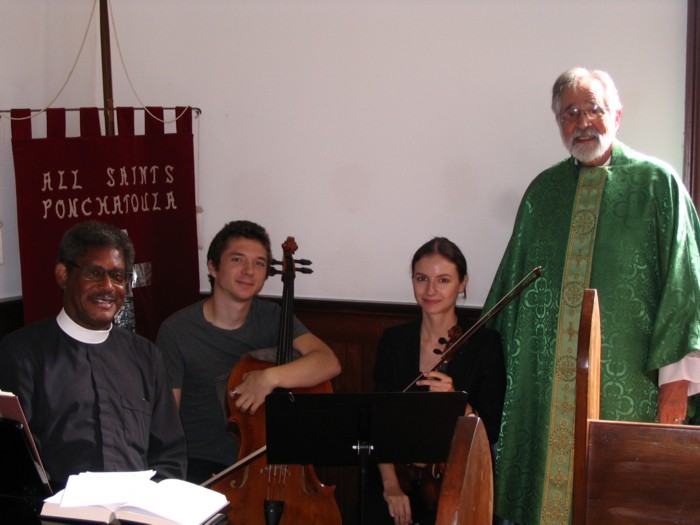 Organist-Choirmaster Rev. Mark Square is joined by musicians Vasyl Kuvayskov and Marta Turianska during Sunday service celebrated by The Reverend G. Nelson Tennison.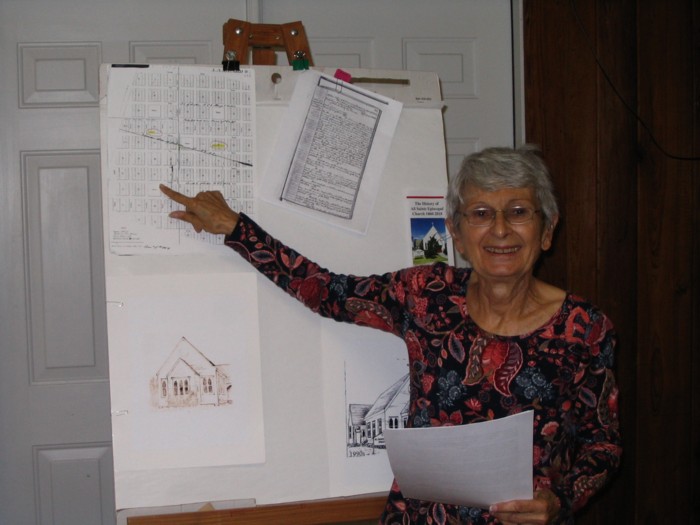 Marilyn O'Leary presents the history of All Saints Episcopal Church for the second program of our Christian Education Sunday series.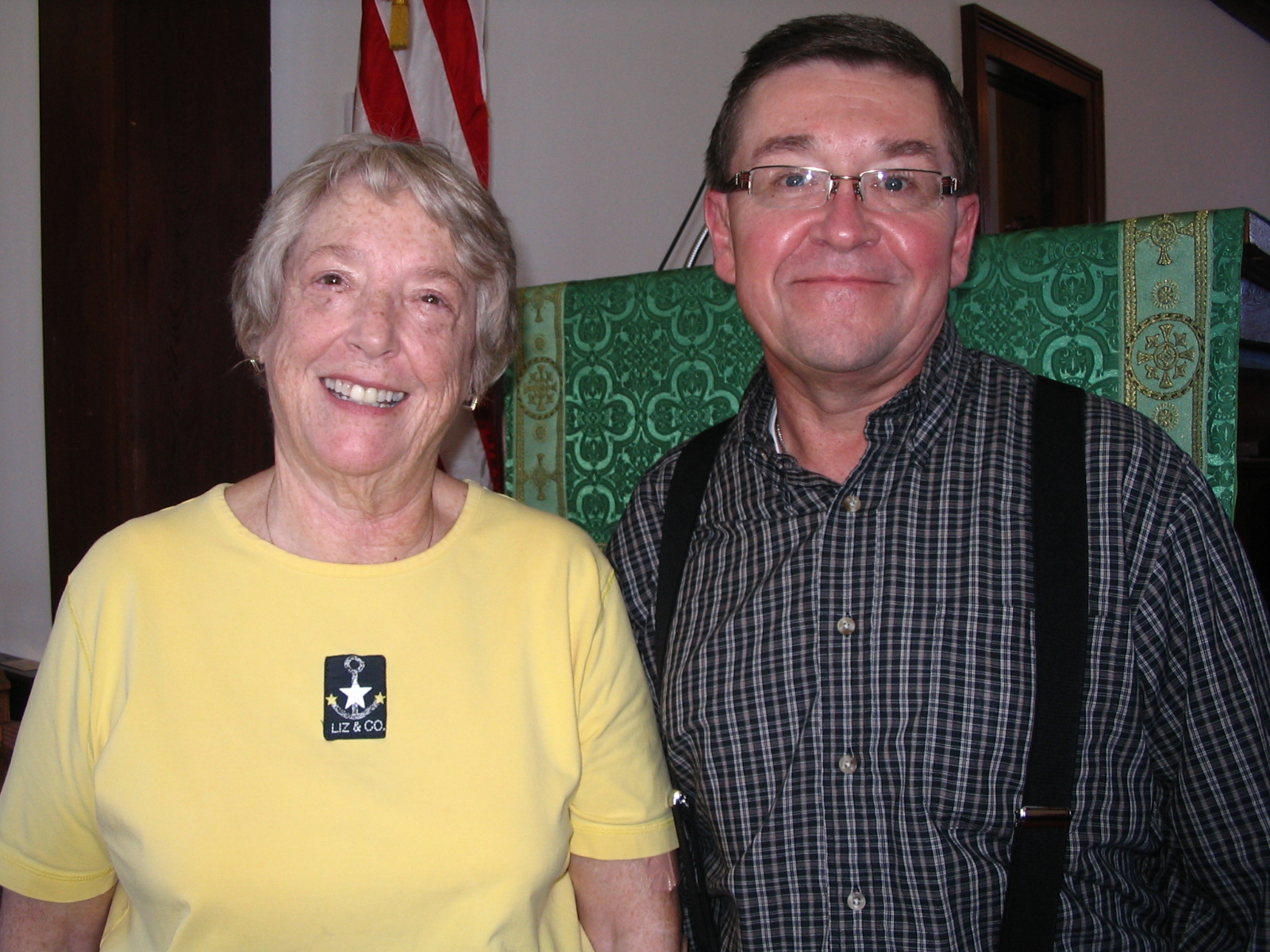 Elizabeth Gregory, Treasurer, and Thomas Meyer, Associate Treasurer